Company profile
1. Production of uninterruptible power system (UPS)
The company's range includes operative current cabinets, as well as high quality equipment for the operating DC voltage system. Professional engineers will help to set up all the necessary options for the equipment. This will help to create a reliable and secure system.

2. Production of low-voltage complete devices (LVCD)
We produce various modifications of devices intended for backup power supply. We also install control station boards. In addition, the company produces lightning panels and control and automation cabinets. The company supplies high-tech testing equipment and arranges metering of electric power distribution.
3. Production of container products
Container unit is the best choice for the refinery plants, gas distribution stations, which requires a constant power supply. The company also produces combined installations of backup power and diesel stations. This is the best choice for the continual protection of electricity.

4. Production of metal structures
This is another key area of the plant activity. We are talking about draw-out units, metal cabinets, rails, metal parts of any complexity. Steel structures are produced according to customer drawings, which allow implementing any project, regardless of its complexity.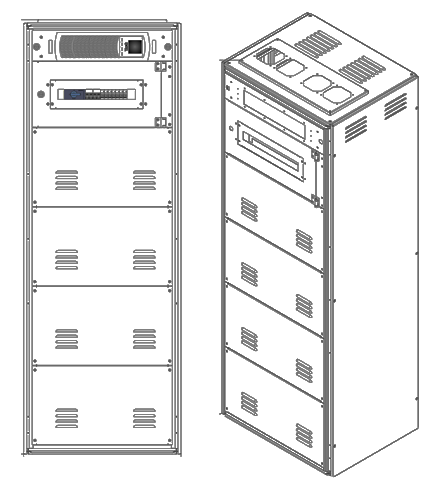 Up